Welcome to Arbor Trace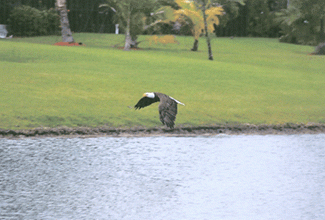 Arbor Trace is best characterized by numerous stands of old growth oak trees, palms, lush landscaping, and friendly neighbors. We pride ourselves in being a diversified neighborhood of young families and retirees.
On behalf of all Arbor Trace Homeowners we wish to extend a warm welcome to all residents and guests to our web site. The intent of this site to provide information to current, new and perspective members of Arbor Trace Homeowners Association.
Arbor Trace is a gated and deed restricted community located in Vero Beach, Florida at the corner of Oslo Road and 43rd Ave in the southeast corner of Indian River County. There are 147 single family homes built around two lakes and 12 cul-de-sacs on a 72-acre site. (see map)
Suggestions for improvement are always sought and can be sent to atwebmaster@arbortrace.org.
The Arbor Trace Community is Managed by:
Orchid Island Management Group, LLC
P.O. Box 643428, Vero Beach, FL 32964
Dean Sposato: 772-321-3453
EMail: info@orchidislandgroup.com